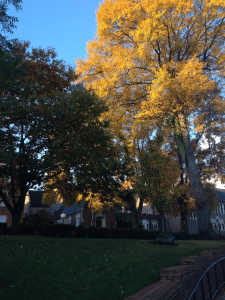 As a network of blogs related to life & technology, we hope to share how Life is more than just our work; and Technology is a means to a better life.
Initially, Tech Life Talk is beginning as a partnership between Richard Gambrell & C. Daniel Chase, former colleagues in the higher education for almost 20 years. While involved with supporting administrative computer systems we discovered that accomplishing anything is more about the people and process than just the technology. While Richard was responsible for management and student information systems, Dan has been the web technology expert. We saw and managed the transition from mainframe based systems to web-driven ones.
We hope you enjoy our stories and ramblings on life, and what comes next.